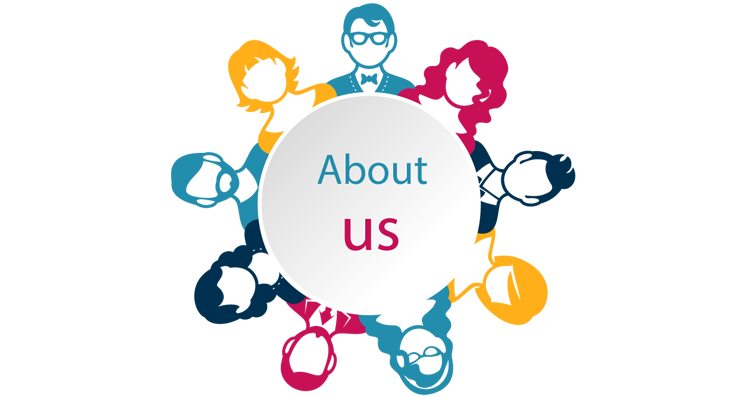 About the Business
Bazarpe24.com is an Indian, South African and Nepal company that is governed by a specific objective, that is to fulfil the demand of Indian suppliers in finding buyers and exporters from all across the globe. Our endeavor is to fill the void for an exclusive organization that would be able to offer an extensive purchasing service in all spheres of business categories. With a humble beginning, we began entertaining suppliers from across the country and slowly growing, mingling, harboring, and customizing ourselves with the changing communication and economic realities. Today, Bazarpe24.com.com has matured itself not only in Asia, but throughout all five continents of the world. We are able to supply from a high quality grain to an automobile solenoid; quickly and economically.
BAZARPE24 (www. Bazarpe24.com) is one of the largest online business to business marketplace of products which are supplied by some well-renowned Indian suppliers and product distributors. We aim at helping you to browse for suppliers by clicking on the product category of your choice. This properly managed Indian suppliers' directory facilitates your search for premium Indian suppliers.
The listing of suppliers has been grouped according to the different categories of the products. Suppliers India is meant to provide a bridge between the Indian suppliers and manufacturers and buyers across the globe.
Despite being spread over every imaginable horizon of business categories, we are not self-possessed but rather incessantly looking towards the future and preparing us for the tough road ahead. Pushed by a sanguine impression on our spirit, we are well armed to react andmeet the challenges that the world requirements might bring, and prepare us for a one-stop business solution for the global business fraternity. Our sincere practice is to provide an exceptional edge in harnessing the latest business opportunities, identifying and locating regional and international distributors and offer numerous products of zillion categories to our users.With an unmatched expertise in data acquisition and online promotion we have now a database of over 2 million companies and over 2,00,000 product categories, as well as trade names and brand names. We are continually updating our product lists and also new company listings are welcomed. We have 25000 different product categories and sub-categories. It is well promoted on all major search engines and receives an average of 20.5 million hits per month. We are particular about the accuracy of targeting the market and user needs and innovative promotional opportunities. In addition, we also provide latest export and import news and happenings in the global market.
We are a combination of people, product and practice and all of them are of high quality. We believe in transparency and transcendental ability to reach the heart of buyers. Our prompt services assist corporation, small and medium business owners, procurement organizations and many more. We also encourage potential business partners to boost the size and efficiency of Bazarpe24.com.com.
South Africa lies at the bottom tip of the African continent and is known officially as the Republic of South Africa. The country has nearly 2000 miles of coastline running along the Atlantic and Indian Oceans, and shares land borders with several nations including Namibia, Botswana, Zimbabwe, Mozambique an Swaziland. South Africa is the largest country in Southern Africa, and is one of the world's most populous with a population of approximately 56 million. The nation's largest city is Johannesburg, and it has three capitals of Pretoria, Bloemfonteina and Cape Town. Numerous languages are spoken in South Africa including English, Venda, Northern Sotho, Southern Sotho and Swazi.
The official currency of South Africa is the South African Rand. The rand can be subdivided into 100 cents, and the currency is considered good, legal tender throughout the common monetary area of South Africa, Lesotho, Namibia and Swaziland despite the fact that some of these nations also maintain their own separate currencies.
The rand was introduced in 1961 for the Union of South Africa, just months before the South African Republic was established. The new currency followed a decimal system, and replaced the South African Pound.
The South African Rand is issued and controlled by the nation's central bank known as the South African Reserve Bank. The central bank was founded in 1921 through an act of parliament, and it was one of the first central banks to be established.
South Africa was at one time the largest gold producer in the world. The booming industry created significant wealth that attracted people from all over and financed key areas of the country's infrastructure. The industry has been shrinking in recent decades, however, and its impact on overall economic activity within the nation has declined substantially.
The South African Mint has been supplying coins to South Africa and others for over 100 years. One of the mint's most widely recognized products is the South African Gold Krugerrand coin. Krugerrands are available in both bullion and proof forms, and are very popular with investors and collectors. The South African Mint produces the proof versions, and the mint jointly manufactures the bullion version with the Rand Refinery.
The South African Gold Krugerrand is the world's oldest bullion coin. It was introduced in 1967 as a means of investment and played a key role in the growth of the metals market for decades. In fact, the krugerrand was the only gold bullion coin available for many years until the introduction of the Canadian Gold Maple Leaf Coin, the Chinese Gold Panda Coin and the American Gold Eagle Coin. The coin features the image of Paul Kruger, the republic's first president as well as an image of the springbok, a national symbol of South Africa.
The South African Gold Krugerrand is available not only in the standard one ounce weight, but in fractional weights as well including 1/10th oz, ¼ oz and ½ oz. The krugerrand is the official gold bullion product of South Africa, and due to the fact it was designed and marketed to showcase gold as an investment, it has no face value.
Our Approach
Our agenda is to take away all your stress associated with shopping for daily amenities and all your essentials. You don't have to visit a site to another site for grocery and clothes or electronic appliances. Bazarpe24.com has kept every utility under one roof. Our objective is to set up a goal that is to prioritize people, products and practice. We are not just India's largest online supermarket, we have expanded our services to an international benchmark. To deliver millions of happiness on time is our main intent.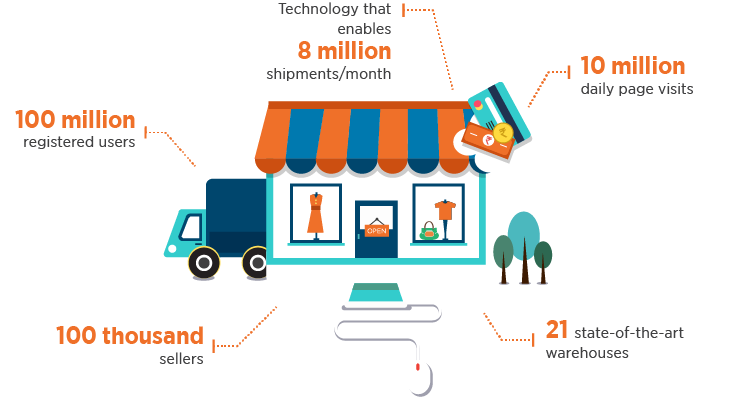 Why Choose Bazarpe24.com?
DSY Apnabazar renovates the style of retail marketing in a whole new way. Our store meant to contain a wide spectrum of products starting from g grocery to latest and trending electronic gadgets. We facilitate the following amenities:
Timely Delivery and Flawless Packaging
We Never Compromise Quality
Over 2 million Product Categories
Complete Transparency & Transcendency
Millions of Happy Customer Across the Globe